Why work at Finance Ireland?
There are many reasons why Finance Ireland has grown to become Ireland's leading non-bank lender but it all comes down to our people and the can-do mindset that underpins our positive approach.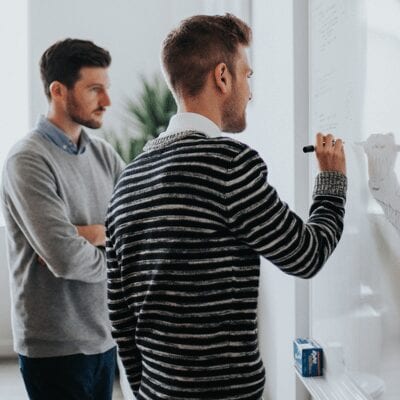 What makes us different?
We are dynamic and constantly challenge ourselves in the market.
We involve people at all levels so they understand the difference they make.
We work together to support and encourage each other and share success as it comes.
We have fun!
It's our people that have made us Ireland's leading non-bank lender. We are passionate about what we do and ambitious for our future.
Positions available
We look at things a little differently here. We are ready to hear from applicants who want to develop their careers, so whether you are a new graduate or an experienced professional, we invite you to take a look.
For details as to how and why we process your personal data when you apply for a role with Finance Ireland, please read our Recruitment Privacy Notice.